Laptops Computers Repairs London

Computer Place London gives you complete laptop computer support and services for home and business in London United Kingdom. Our engineers focus on customer relationships and fast, reliable service, you can be rest assured knowing that we are there when you need us.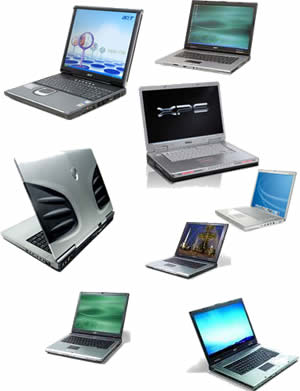 We are providers of repairs and maintenance to all brands of laptops and Mac including Acer laptops, Advent laptops, Alienware laptops, Asus laptops, Benq laptops, Compaq laptops, Dell laptops, eMachines laptops, Samsung laptops, Sony VAIO laptops, Gateway laptops, Fujitsu Siemens laptops, HP laptops, IBM laptops, Lenovo laptops, LG laptops, Toshiba laptops, MSI laptops, NEC laptops, Packard Bell laptops, Panasonic laptops, Apple Mac laptops, Philips laptops.
Here are some of the things we can do for you
repair laptap inverter board
repair laptop charger
repair laptop hard drive
repair labtop cables
repair laftop keybad
repair laptop cover
repair laptop hinge
repair laptop power adapter
repoir laptop power socket
repair laptop wireless card
repair laptop fan
repaiy laptop heat sink
repair laptop not booting
repair laptop spyware
repair laptop CD-ROM / DVD
repair laptop camera
repai laptop microphone
repair laptop speakers
repair laptop mouse click button
repair laptop graphics card
repair laptop black screen
repair laptop BSoD
repair laptop not charging
For a reliable and friendly cost-effective and flat fee laptop repair service including Keyboard Repair and Replacement, LCD Screen Replacement, Mother Board Repair, Software Upgrade, Memory Upgrade, Virus removal, and more... Contact us!